INTRODUCTION
Formerly a U.S. Post Office facility, now a model of sustainable re-use, The Reserve is a place where people and companies can thrive. A unique 20-acre site at the edge of a restored wetlands and wildlife preserve, the site is just a short bike ride to the beach. The Reserve is a life and work enhancing environment away from urban congestion, offering all the right amenities in a high-performance office space designed to support creativity and balance for today's innovators.
Images
Selected photographs from Oe-Ueda Photography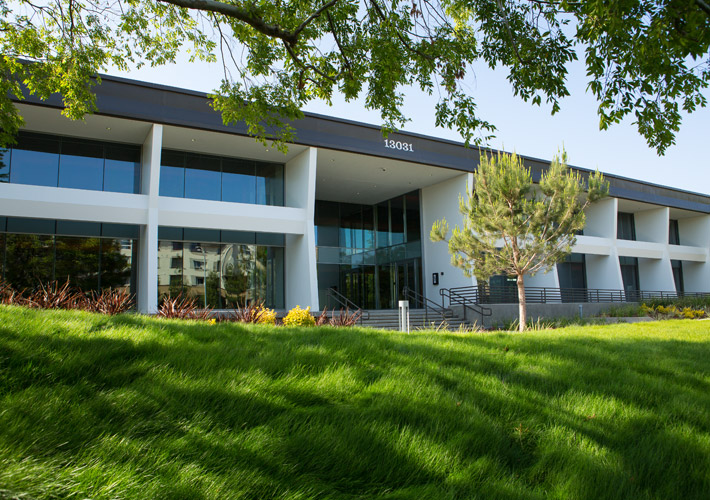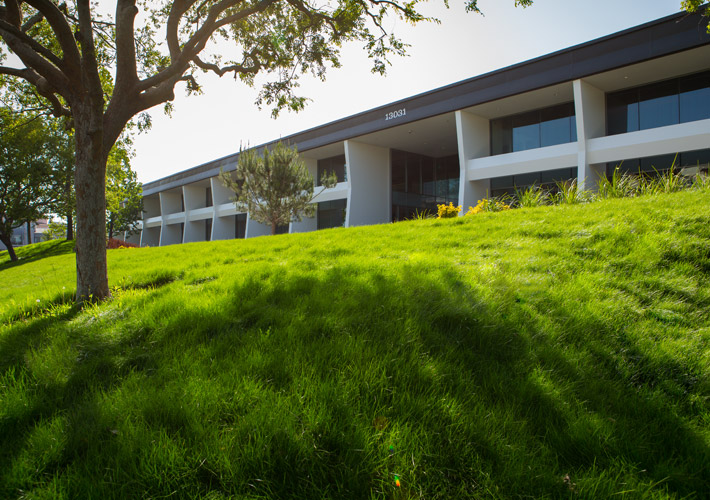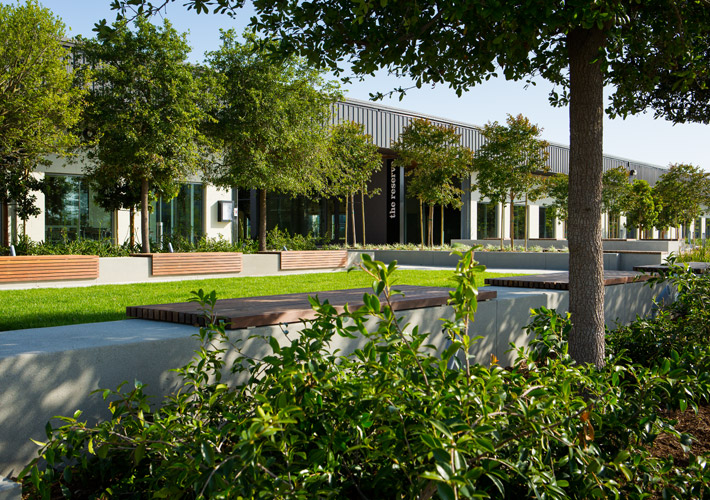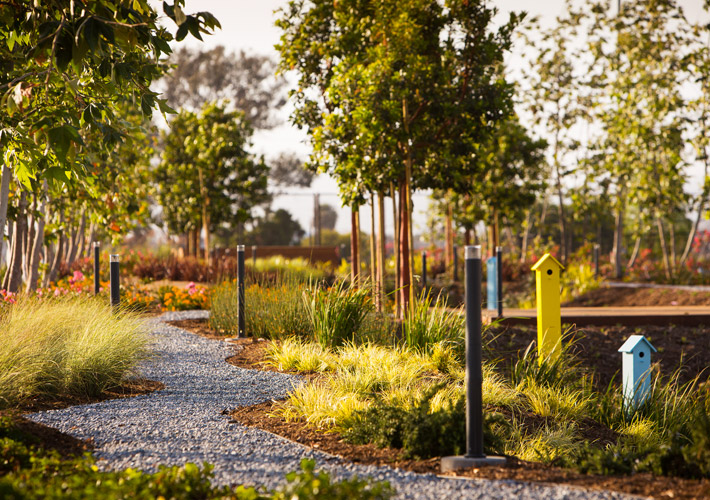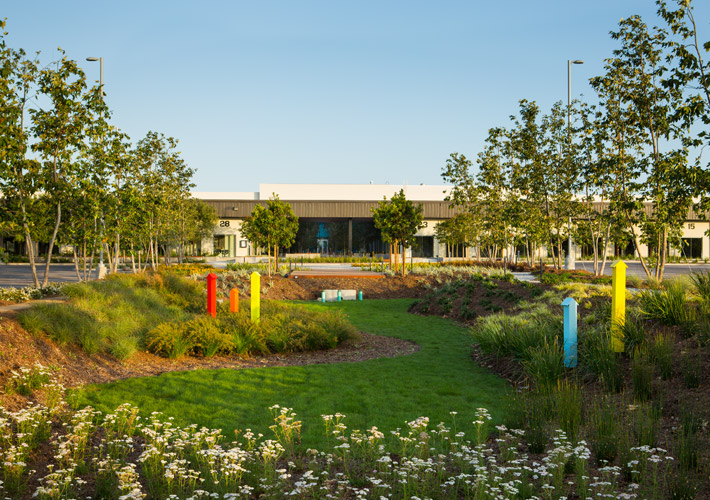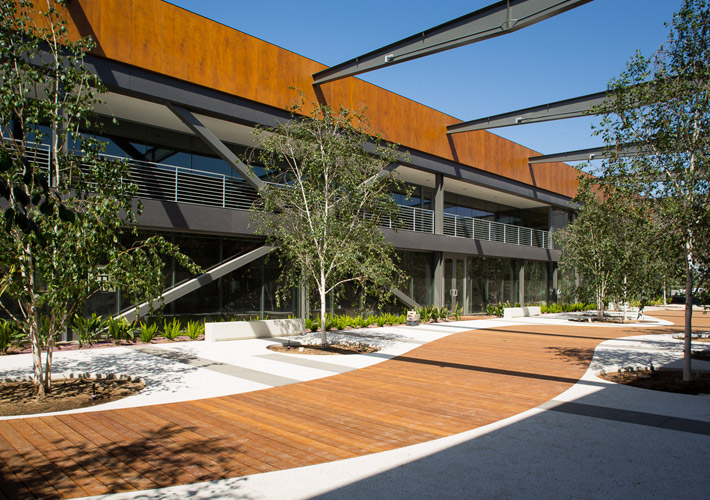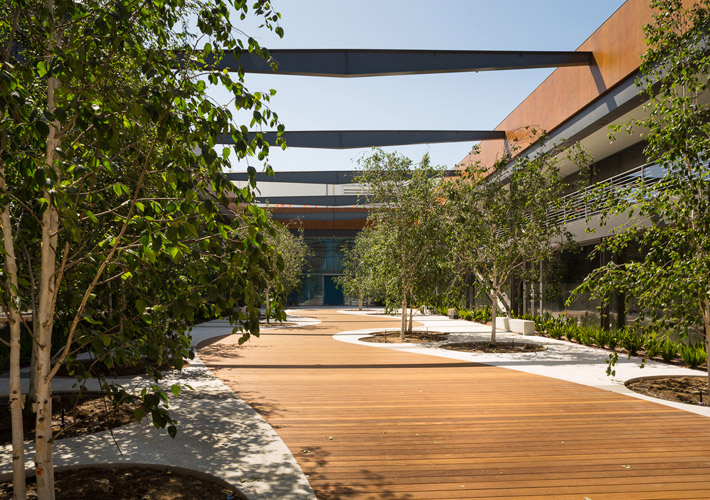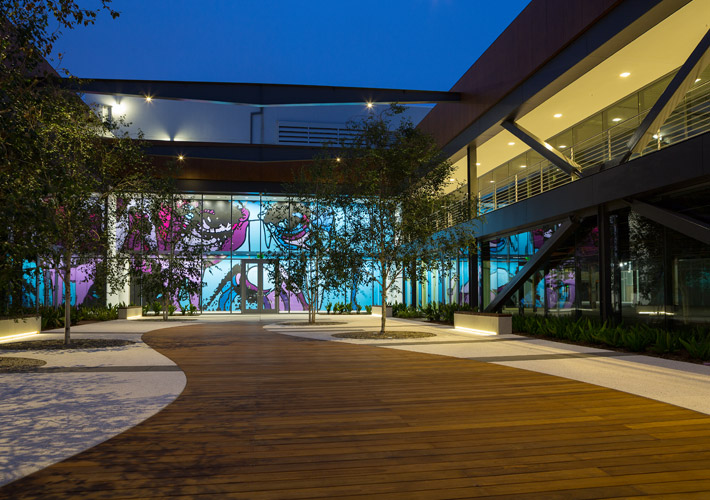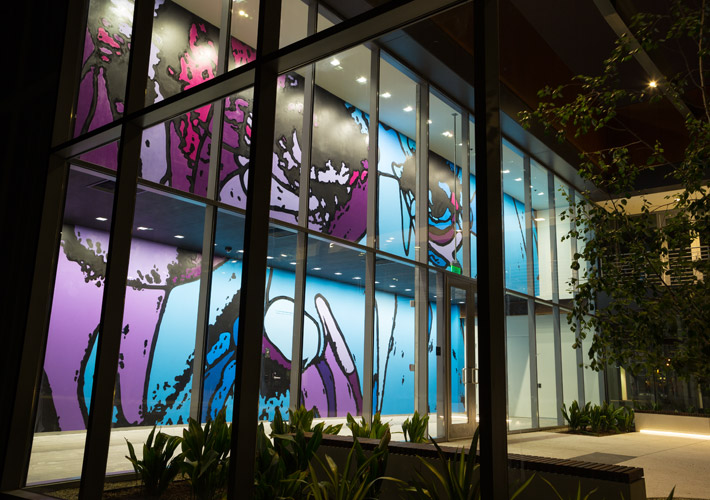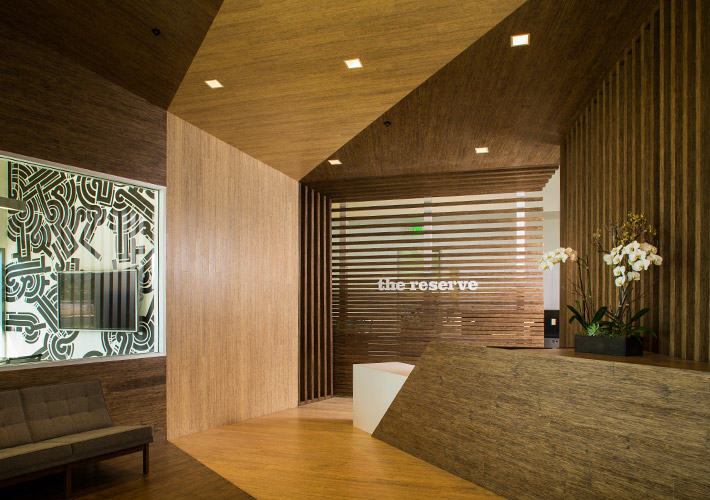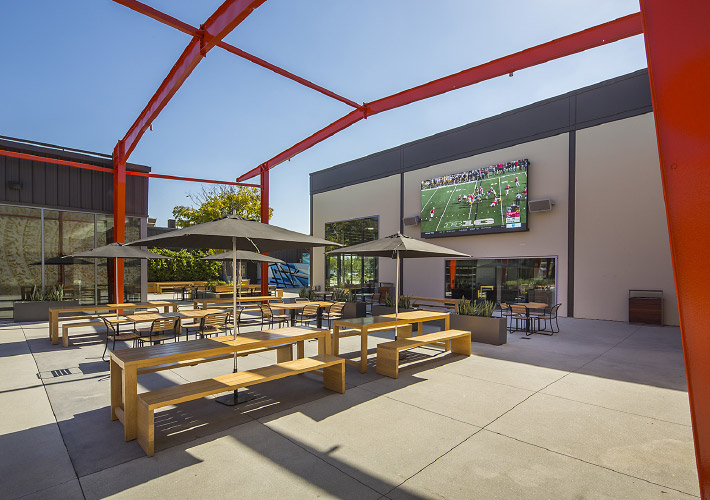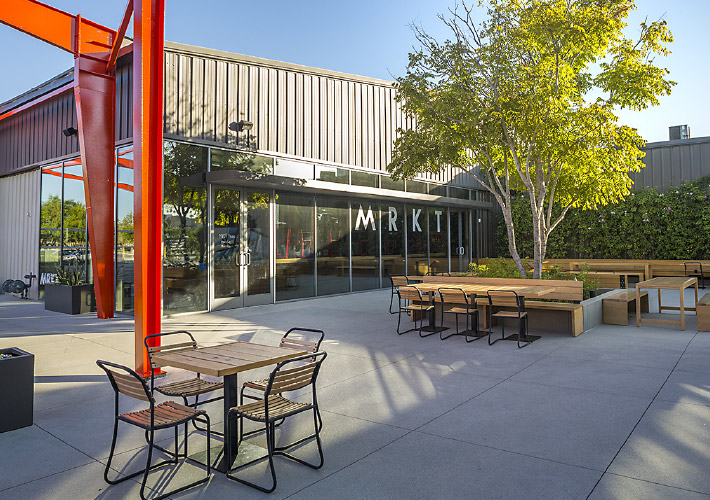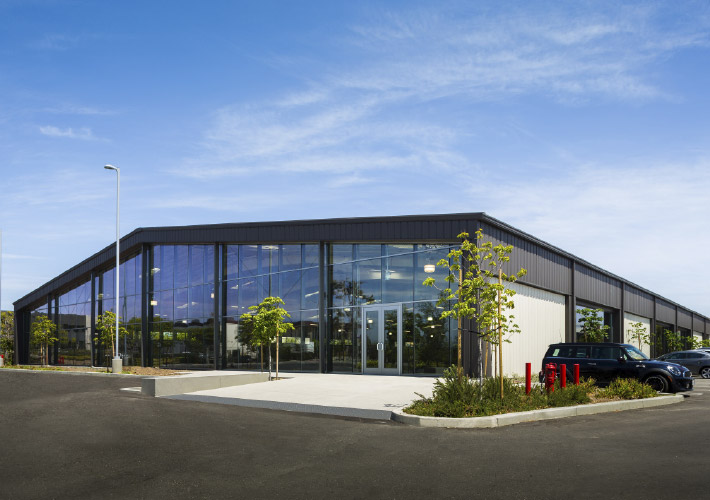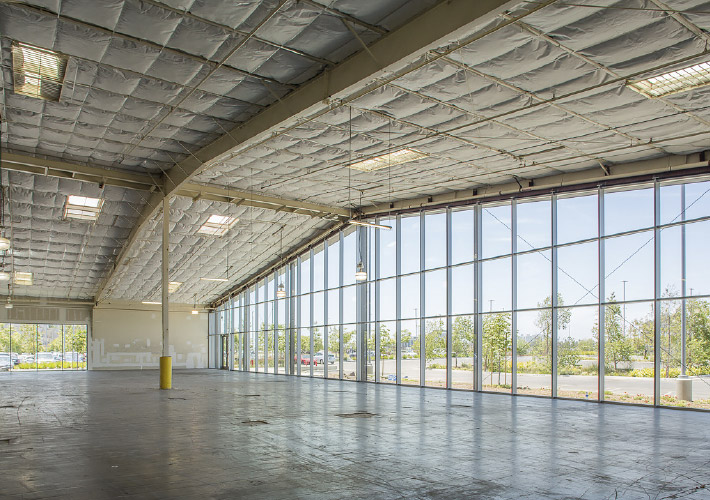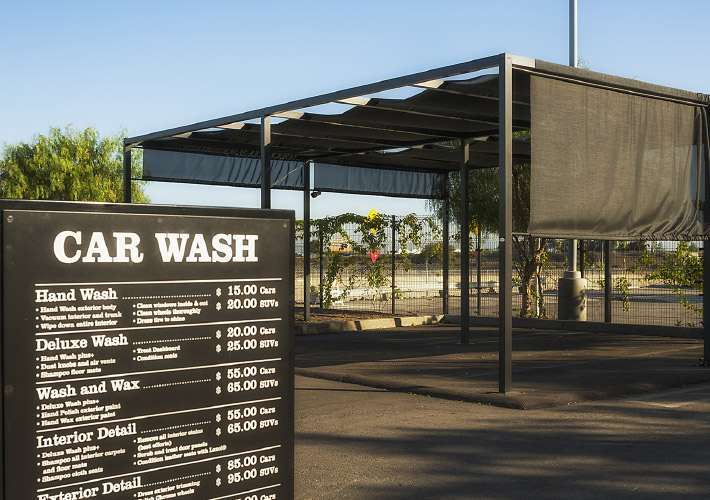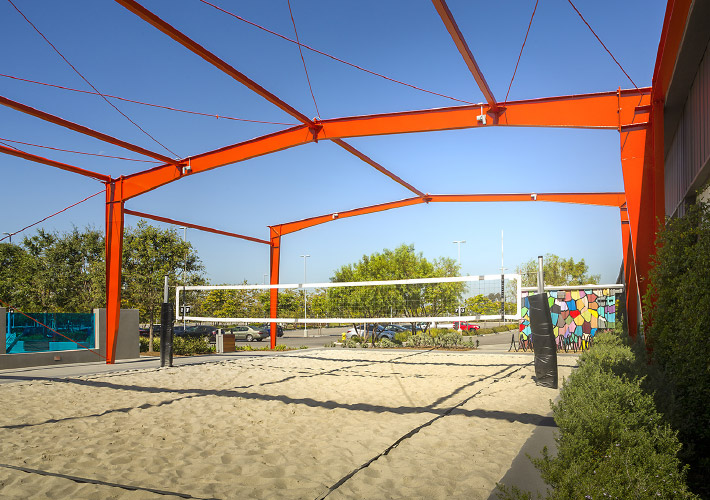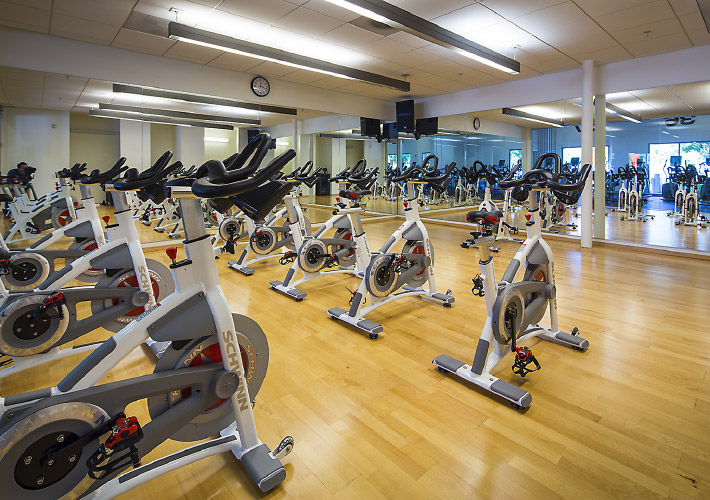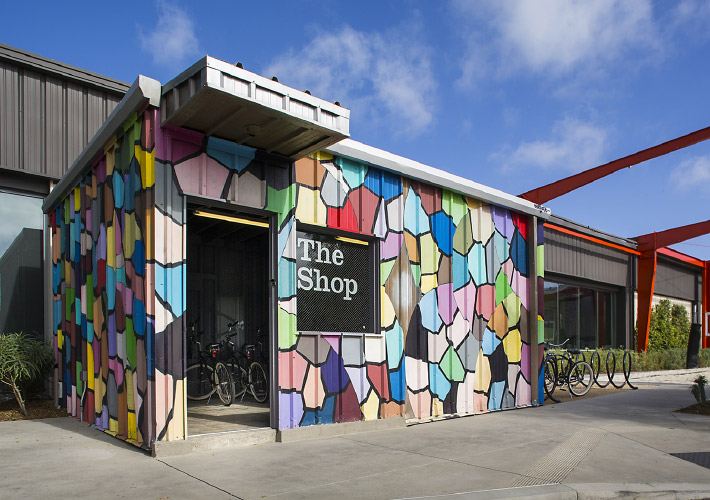 VIDEO
Flythrough videos of The Reserve
THE RESERVE AWARDS
The Reserve has won various awards of recognition since its opening.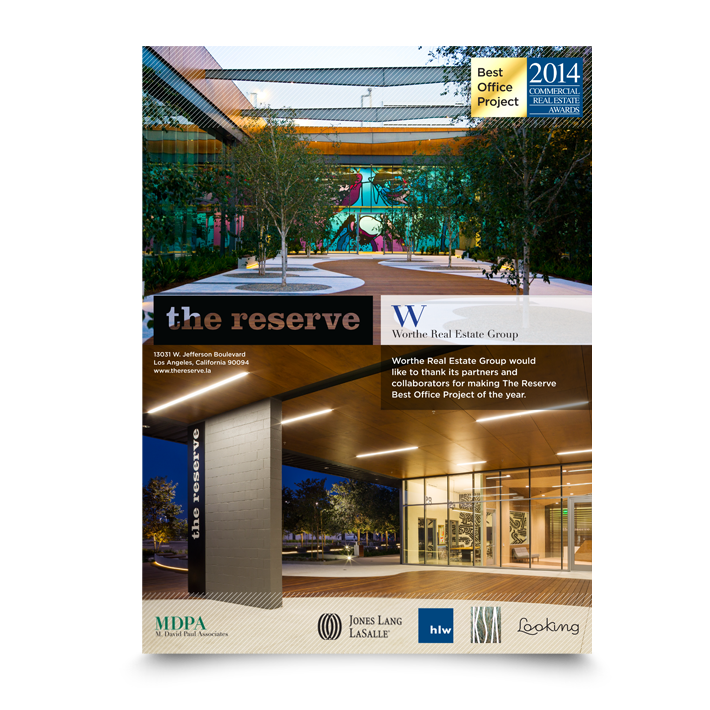 LANDSCAPE AWARD
The Reserve wins an honorable mention in Architect's Newspaper Best Landscape of 2013.
Images from Steve Lecapp.
"Katherine Spitz Associates redesign of the owner's proposed parking scheme wrested more than an acre of green space from the concrete surface of the industrial site, while adding 180 parking spaces. The resulting open landscape creates a vista that stretches from the landscape's constructed wetlands to the Santa Monica Mountains on the horizon."